Retailers face a unique blend of challenges when it comes to staffing.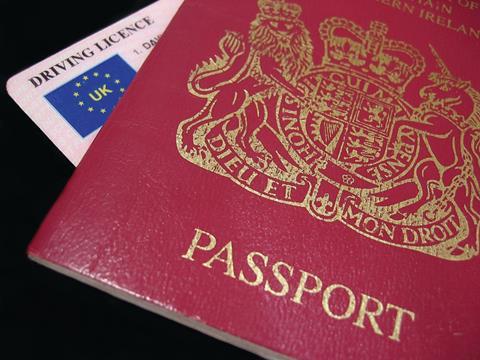 In a highly distributed business environment, consisting of headquarters, distribution centres and stores, personnel turnover and seasonal fluctuations can be a headache.
HR onboarding and the interviewing process for store staff normally happen in-store, creating additional challenges around administration.
In Europe, particularly, the problem is compounded by increasing regulation and compliance relating to personal data and proof of 'the right to work'.
Danny Molhoek, general manager at printer manufacturer Lexmark UK & Ireland, suggests a number of simple steps for retailers.
These include the use of document-capture tools to ensure consistent storage of personal data across sites, and electronic forms.
Integrating content management into the company's HR software so status can be checked "instantly" will also help, says Molhoek, as do multifunction devices on the shopfloor.
"By embracing the latest techniques and implementing simple intelligent solutions, store owners can speed up administrative and HR processes, improve compliance and increase staff productivity," Molhoek says.
"Basic processes can be significantly accelerated to reduce costs and free up store employees to spend more time on the sales floor," he adds. "And this all adds up to enhancing customer satisfaction and building loyalty."