Whether customers are shopping online using their smartphones or browsing on their tablets, mobile technology is becoming increasingly significant for retailers.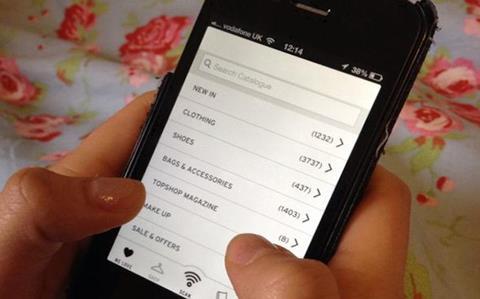 A comprehensive mobile strategy is needed in order to capitalise on this opportunity.
"Retailers should ensure their mobile strategy improves customer engagement and the overall shopping experience across all channels," says Thomas Fell, senior vice-president of retail at IT solutions provider Wincor Nixdorf.
First, mobile and tablet technology should be provided to customers throughout the shopping journey. In addition to customers using their own devices to research and make purchases at home, they should be given devices in-store, allowing them to place orders, scan and pay for products.
Mobile point-of-sale devices should also be provided to store staff so they can better manage queues and answer stock queries without leaving the shopfloor.
Finally, mobile payment solutions such as PayPal and Apple Pay are significant business enablers that connect channels. The technology makes the payment process more flexible and convenient for customers, particularly younger shoppers.
"Mobile technology is having a profound effect on the retail landscape, significantly impacting the path to purchase." says Fell.
"It's changing the traditional shopping experience by allowing customers to gather information on the spot from multiple sources before making their purchase, be it online or in-store. Retailers must ensure their mobile strategy accommodates this by improving engagement and convenience for customers across all channels."