What are my rights when it comes to internet sites selling counterfeit goods bearing my trademark?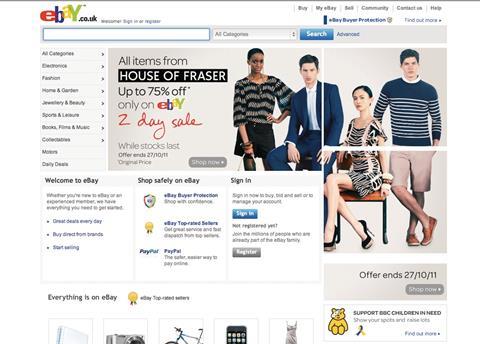 For many retailers, the laws governing the protection of trademarks online have been inadequate for some time. However, a ruling by the European Court of Justice (ECJ) could change that.
This ruling followed a series of cases brought by L'Oréal against eBay. L'Oréal claimed that eBay should be held liable for selling counterfeit goods that bore L'Oréal's trademarks on its site. The cosmetic giant also wanted to stop the use of its trademarks in eBay's sponsored links that appeared in the results pages of search engines.
The ECJ found that sites such as eBay can be held liable for trademark infringement if they facilitate or fail to stop trademark infringement committed by its users. It also found that even if the site did not play an 'active role' in the sale, if it was aware of infringements and failed to stop them, it could be liable for the same.
Furthermore, it stated that sites like eBay could be liable for using keywords that closely correspond to others' trademarks. The implications of this ruling are significant. Siobhan Almond, a solicitor in DWF's commercial litigation team, says: "Finally the laws around internet trademark infringement are much clearer.
"Retailers are no longer faced with the often fruitless task of taking action against individual sellers using the internet to sell counterfeit goods. Now they can target the sites themselves.
"This ruling should also force sites like eBay to clampdown on people already using their sites to sell counterfeit goods."