A fall in unemployment, rising housing activity and an increase in lending has led to retail sales estimates for the next six months being revised upwards.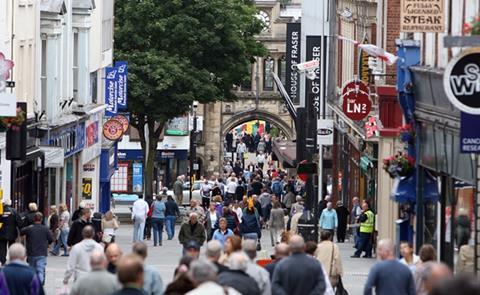 The Opera Solutions Retail Predictor's forecast retail sales for the rest of the year have been revised upwards by an average of 0.6 percentage points.
However, forecasts remain lower than the 10-year average for the next two months.
Sales growth will then recover in October to 3.2% and grow steadily until January next year, when sales are forecast to be up 4.5%.