BHS back on the high street, Ray Kelvin's cockapoo and Majestic's bid to bottle brains.
BHS back on the high street
Nice to see that BHS hasn't disappeared from the high street entirely.
Retail Week executive editor George MacDonald spotted this familiar-sounding kiosk while out and about in Leicester Square.
Like many of the now defunct department stores that it shares a name with, it looks in dire need of refurbishment.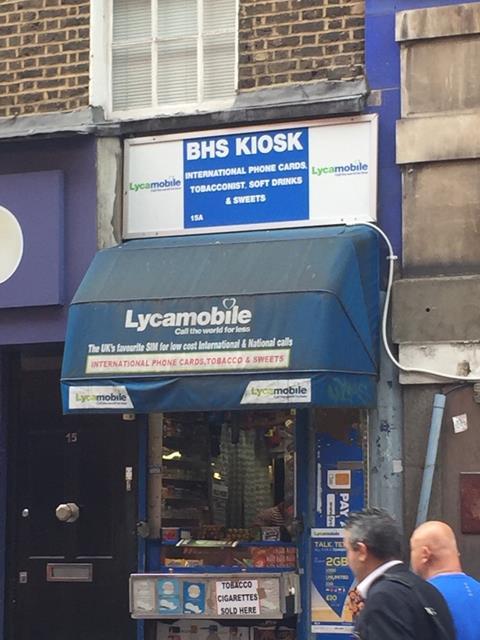 Ted Barker
Ted Baker boss Ray Kelvin is in the enviable position of being able to reveal a perfect set of sales figures every quarter.
But in its last update, he did not particularly want to discuss results, nor would he be drawn into a discussion about the hung parliament and its consequent economic woes.
"I don't ask her to design clothes and I'm not going to tell her how to run the country," he said of the besieged prime minister.
He was keen to discuss his latest purchase, however: a cockapoo named Dolly. And in true Ray fashion, he sent us a picture with her anonymity intact.
Who knows, perhaps a dog clothing line is the next category for the ever-successful retailer to capture?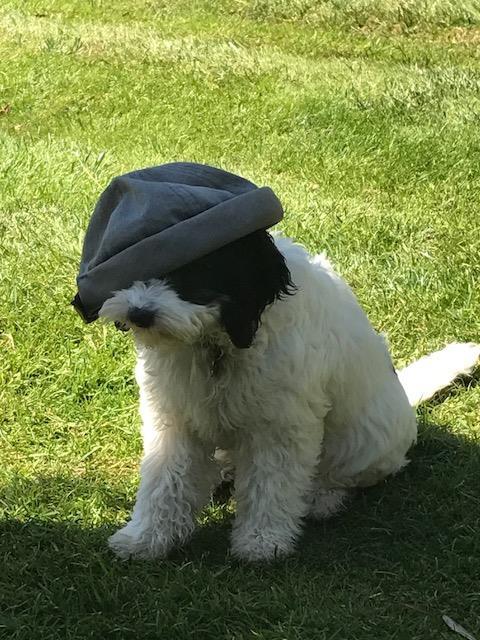 Majestic boss bids to bottle its brains
Majestic Wine boss Rowan Gormley may have left himself looking over his shoulder with his latest move.
The South African entrepreneur hopes to foster his team's own innovative spirit by making shop managers partners in the business – but they could be setting their sights even higher.
"The curious thing about Majestic as a retailer is that there is a negative IQ gradient. The people in the store are cleverer than the people in the support centre – who in turn are cleverer than the board!" Gormley joked.
Never mind wine, Majestic could make a fortune if it could bottle those brains.