Retail Week's annual index of the UK's most inspiring retail leaders has landed with a 125% increase in new entries and 35% greater female and non-binary representation.
UK retail's most inspiring individuals driving people, purpose and profits have been recognised today in the Retail 100.
With 36 new entries and 27 female and non-binary leaders celebrated, the Retail 100 – what was once known as The Power List – is more diverse than ever before in its 17-year history.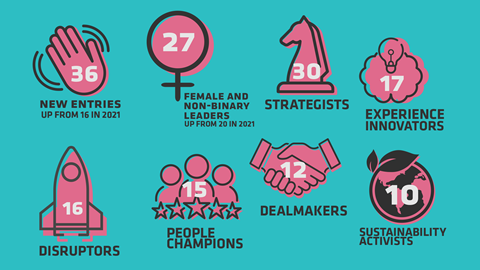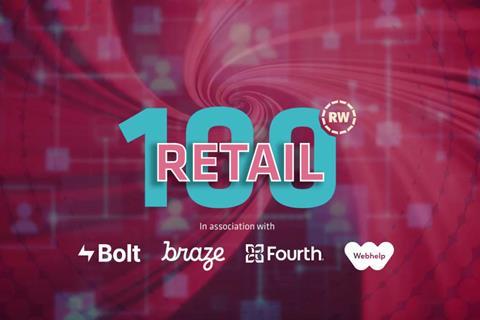 View the Retail 100 in full here and get familiar with the country's top c-suite leaders transforming the sector, shaking up traditional retail models and being a voice for the industry.