Get ready for a tech-enabled future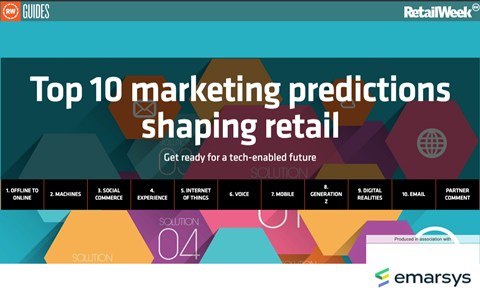 In this digital briefing, produced in association with Emarsys, we explore the future of tech-enabled marketing, with an in-depth view on the top 10 shifts you need to be aware of in order to stay relevant to consumers and ahead of the competition.
Read the report here to find out:
Why investing in technology is key to satisfy increasing consumer demand for efficiency and consistency on every channel.
How personalisation to wider audiences will also become easier as machine learning and artificial intelligence gain ground.
How retailer focus will shift towards capitalising on the 'experience economy'.
The role immersive technologies might play in that landscape and a movement around all things social commerce.
What it really means to be entering a world of connected devices and voice-based, intelligent interfaces.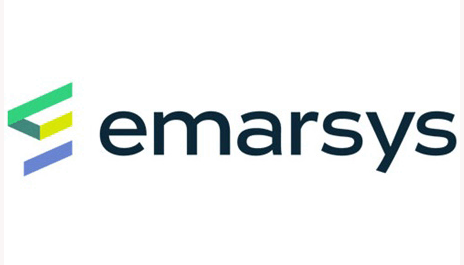 Emarsys is the largest independent marketing platform company in the world. Our software enables truly personalised, one-to-one interactions between marketers and customers across all channels — building loyalty, enriching the customer journey and increasing revenue. This enables companies to scale marketing decisions and actions beyond human capabilities.