What can UK retailers learn from the major discount days around the world?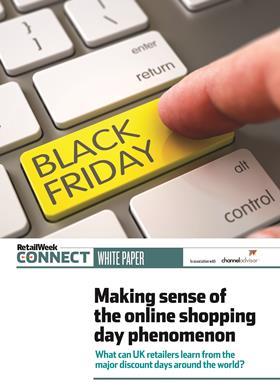 Discount days are now part and parcel of the retail calendar. Black Friday and Cyber Monday are the biggest on these shores.
Given the staggering figures resulting from these online shopping days, this white paper, produced by Retail Week in association with ChannelAdvisor, zeros in on just what makes such events successful and what lessons UK retailers can learn from them.
We reveal all the vital need-to-know information about the major online shopping days around the world and provide answers on what UK retailers should be doing now to prepare to get in on the action.


ChannelAdvisor is a leading provider of cloud-based ecommerce solutions.