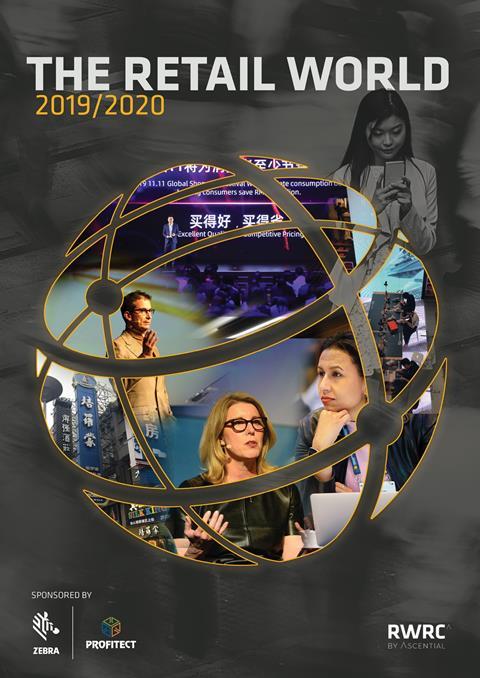 Welcome to our annual look at global retail's biggest winners and losers in 2020, in association with Zebra Technologies and Profitect. It gives you a country-by-country view of the retailers leading in each market, from Alibaba in China and Tokopedia in Asia-Pacific to Flipkart in India and Aldi in Germany. Plus, it contains expert opinion from WGSN, Euromonitor and more on the trends affecting retail globally.
Will India rise to retail power next year?
Is China going to lead the world?
Can the UK bounce back from Brexit?
Zebra builds enterprise-level data capture and automatic identification solutions that provide businesses with operational visibility.