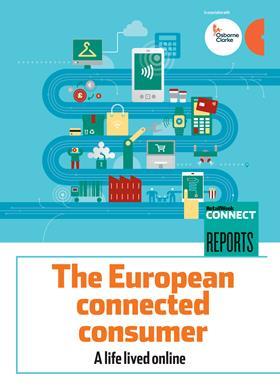 While a mounting number of people across Europe are embracing connected technology – from wearables and contactless payments, to virtual fitting rooms and AI-powered bots – their usage and levels of acceptance fluctuate massively from country to country.
Critical to the differing consumer habits and attitudes is the varying legal regulations and data privacy regimes in the countries where they live. Which is why this report, produced in association with Osborne Clarke, is invaluable.
Based on extensive consumer research in Belgium, France, Germany, Italy, the Netherlands, Spain and the UK, this insight is critical in helping your businesses anticipate the consumer trends and the associated legal challenges in the markets that matter to you.
Osborne Clarke is an international legal practice providing commercially focused insights and services.