An evolving retailer-customer relationship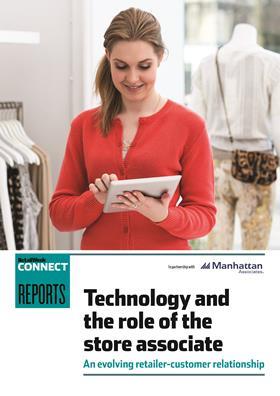 This report, produced in partnership with Manhattan Associates and based on extensive interviews with a cross-section of retailers, seeks to demonstrate how the retailer-customer relationship is evolving and to analyse the role of technology within that.
It looks at the latest technologies, explains their applications and assesses the investment case behind them. It also explores the need to have effective back-end systems in place that help realise the front-end capabilities.
And running through the report is a focus on the role of the store associate in this transition and their ability to harness technology to provide an exceptional level of customer service.

Manhattan Associates is a technology leader in supply chain and omnichannel commerce.