The store is considered pivotal to the retail mix once again – yet its role is shifting.
Stores have long been at the forefront of change and they have had to adapt rapidly to meet a new set of consumer expectations. It is clear that consumers are craving a point of difference, whether that be music to get them in the mood, mobile messaging to encourage them to buy or new innovations to pique their excitement.
For this report, produced in conjuction with Mood Media, Retail Week interviewed 12 senior retailers and five store managers, and surveyed 2,000 consumers to offer strategies to improve customer experience in high street stores and boost sales.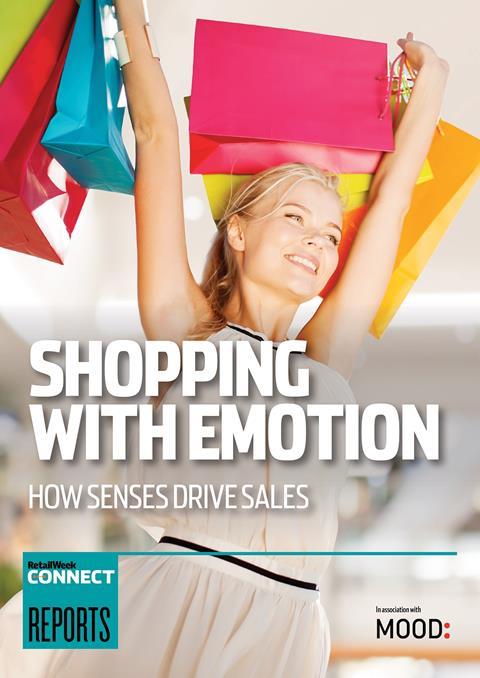 Download the report to discover why:
Shop-floor staff are key in the delivery of an excellent in-store experience and so it is crucial that retailers invest in training for their shop assistants
Generation Z should be a top priority for retailers as this age group not only has money to spend, but will be visiting physical stores more this year than in 2016
Retailers should take the entire atmosphere of a shop into account when considering customer experience, from sights and sounds to scents.

Mood Media is the global leader in elevating customer experiences.