Profile
Matt Horwood moved to Superdry as chief technology officer in November 2021 from the same role at Marks & Spencer where he had been for around eight and a half years.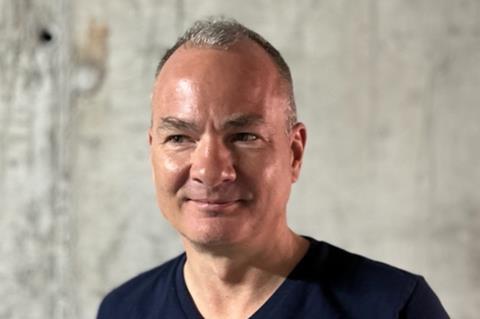 Horwood had become Marks & Spencer's chief technology officer in 2014 after spending eight months as the retailer's head of technology.
Horwood oversaw the retailer's technology and applications strategy. This included delivering Marks & Spencer's Technology Transformation Programme, which involved a raft of initiatives to create a more digital-first business. One part of the plan Horwood was tasked with was simplifying the retail chain's technology supplier base.
From the beginning of 2021, Horwood was dedicated to the troubled clothing & home division, as well as looking after the retailer's international business.
A key priority for Horwood had been ensuring Marks & Spencer was using its data more effectively, such as taking information from its Sparks card, which had recently been overhauled, and personalising its marketing and customer communications.
Horwood has a strong tech background after clocking up almost eight years at Dixons Carphone. He started at the firm in 2005 as IT strategy manager before progressing to head of technology, where he oversaw the company's IT strategy, architecture, and international systems.
From there he spent over four years as its chief technology officer, where he was responsible for contract and vendor management, and security and compliance. He later became IT director and interim chief information officer.
See related content from Retail-Week.com