Value fashion giant Primark has hired Marks & Spencer's head of sourcing Garry Gordon.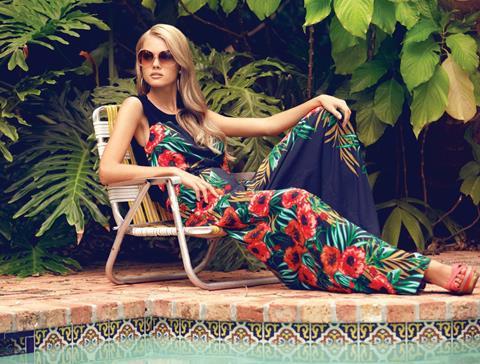 Gordon will become Primark's group sourcing director – a pivotal role for the value retailer, which relies on its efficient sourcing operation to keep prices low and deliver its high volumes of product to store.
Pragma Consulting director of strategy Phil George said: "This is an important appointment for Primark, as it seeks to balance its twin aims of ethical sourcing of product and to remain competitive in the bargain-focused market."
Gordon, who spent his earlier career at manufacturing giant Courtaulds, has spent six years at M&S where he reports into director of sourcing and general merchandise technology Krishan Hundal.
It is not known when Gordon, who is still at M&S, takes up his role at Primark.
Primark aims to make margin gains in the current year as it benefits from falling cotton prices. The retailer's focus on keeping prices low at the cost of margin in the face of rising production costs led to its profits falling in its last financial year. Operating profits dropped 8% to £309m last year, 2011 despite sales jumping 13% to £3bn.
Verdict practice leader Maureen Hinton said Gordon's corporate social responsibility (CSR) experience would also be of value to Primark.
She said: "It's going to bring best practice from M&S and its CSR strategy to Primark, which has been a big focus for them."
Primark has previously come under fire over ethical issues relating to its supply chain, particularly following a BBC Panorama exposé in 2008 which alleged it used child labour in the production of its garments. The documentary was later found to contain faked footage.
The retailer appointed an ethical trade director in the wake of the programme to underline the importance it attaches to the matter.
Primark and M&S declined to comment.