Executive chairman, Alliance Boots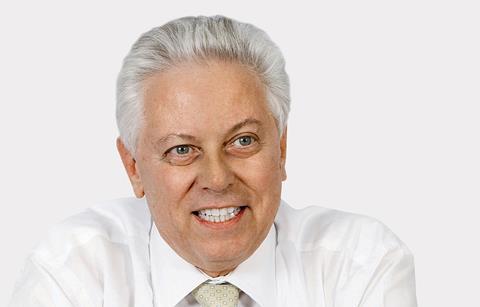 Stefano Pessina, the Italian overlord of the pharmaceutical industry, may leave the day-to-day running of Boots' retail business to his capable lieutenant Alex Gourlay, but the executive chairman remains a highly influential figure on the health and beauty retail industry in the UK and beyond.
His decision to headquarter parent company Alliance Boots in Switzerland has come under scrutiny in the past year, but that doesn't seem to bother the inscrutable Pessina in the slightest, who insists he has continued to invest in the UK to safeguard Boots' jobs and pensions.
Pessina was equally unfazed by the loss of chief executive Andy Hornby, which has left Boots without a group chief executive. The reasons for Hornby's departure depend on who you ask, but Pessina is in no rush to replace him - in fact he seems more comfortable continuing to reign over the business in his own right.
Pessina may not be getting any younger - in fact he is 69 - but he shows no sign of hanging up his white coat just yet.