Chief executive, Marks & Spencer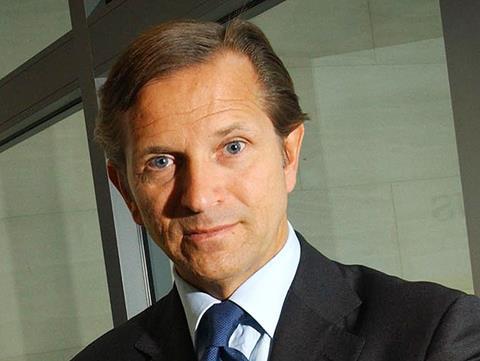 Bolland has been in charge of Marks & Spencer for more than a year now and had a hard act to follow in his predecessor, the flamboyant Sir Stuart Rose.
But after taking some time to get under the skin of the bellwether retailer, Bolland has surprised observers by the pace of change after revealing his strategy last November.
His marketing background made him question whether M&S was making the most of its famous name and exclusive brands. At the same time, he took a shopper-eye view of stores, judged them too complicated to shop and in April revealed plans to improve them by better segmenting the offer to reflect local customer demographics.
It all sounds straightforward but has necessitated a change of mindset among some long-standing senior staffers, and some restructuring and re-jigging of roles.
That, combined with some audacious hirings - notably the poaching of Laura Wade-Gery from Tesco to run M&S's ecommerce business and the appointment of Jan Heere from Inditex to spearhead international growth - has contributed both to a sense of flux and increasing excitement about the scale of Bolland's ambition for M&S and its potential really to make waves again.
The Dutchman aims to make M&S an international, multichannel business generating group sales of between £11.5bn and £12.5bn by 2013/14 - last year, turnover was £9.7bn. By the same date, he aims to add between £1bn and £1.5bn to UK sales.
While the Bolland strategy is broadly similar to Rose's, Bolland's focus on execution has convinced some observers that he can fulfil his ambition.
He falls down the power list, however, because his plans remain at such an early stage and because he has been less prominent than Rose as an ambassador for the retail industry generally.