High Street campaigner Mary Portas has pledged her continued support for all 12 Portas Pilot town centre improvement schemes, whether or not they feature in her TV show.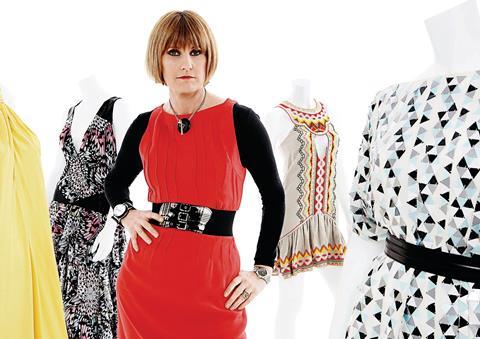 She has also reassured that lessons learned from the projects will be fully shared and signalled that high-profile big retailers will also lend their support to the schemes.
Representatives of all the Portas Pilots have been invited to a meeting in London on June 25 to share plans.
Portas spoke out in the wake of controversy about contractual obligations that were to be imposed on businesses filmed for the show – particularly a confidentiality clause that some feared would mean lessons from high street revival projects would not be fully shared.
She told Retail Week: "It's clear to me, from the response to this project, that Britain passionately wants its high streets back and I am fully committed to the 12 Portas Pilots who will lead this initiative.
"Since the winning towns were selected and announced by Government, I have worked with my team on how we can best provide tailored support. This has included holding meetings with the heads of Britain's leading retailers, who have pledged significant support to the project."
Following the London workshop Portas will visit all the town teams, maintaining her involvement.
She maintained that despite the TV controversy, filming some of the projects would bring wide benefits.
Portas said: "371 towns applied for this process. The very best way I can see to share the learnings of the pilot towns is to use every communication channel including the media.
"In addition to this ongoing work, Channel 4 have offered to follow the story of some of the pilot towns on their journey.
"Whether or not the towns take part in this documentary will be to up to the towns themselves and will of course have no effect on the support they will receive from me and my team or the money they will receive from the Government."