The Perfume Shop is to roll out elements of its refitted shop in Bluewater to its portfolio after revealing UK and Ireland like-for-like sales jumped 8.5% for the five weeks to January 2.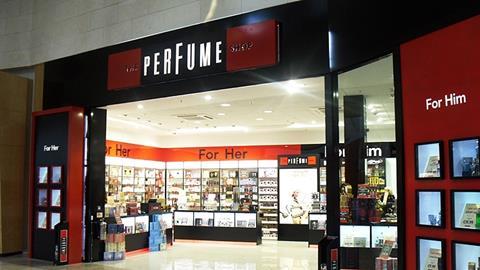 The AS Watson-owned retailer doubled its space in Bluewater at the end of 2009 to total 1,110 sq ft. It also incorporated a self-selection area alongside its traditional counters.
Head of marketing Matt Walburn said: "The Bluewater refit is working well and we will take elements into the rest of the chain. We opened five new shops last year and will up that number for this year."
Walburn said the festive performance was driven by product, effective marketing and customer service. "What we learnt from 2008 was not to confuse customers with too many messages so we went into this Christmas with the message: 'up to 60% off', and kept refreshing the deals."
He also said The Perfume Shop "invested in TV at the right time" and improved its product offering. "We also have a relentless focus on customer service," he added.
The Perfume Shop will also launch a TV campaign for the first time this year for Valentine's Day and invest in online, which reported sales up 162% for the festive period. The retailer introduced free standard delivery at the start of its fourth quarter, which "gives us an edge over other retailers" said Walburn.