Clothing retailer White Stuff has poached Musgrave GB managing director Peter Ridler to become its new international director.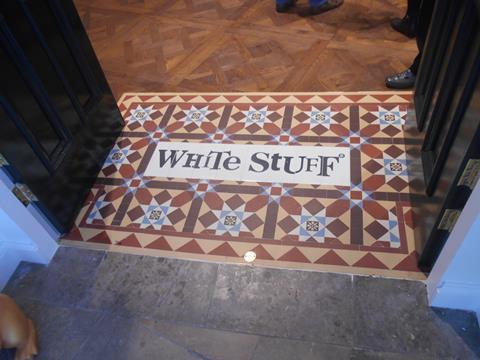 Ridler has served as managing director of Musgrave GB since April 2014. He will leave the retail group, which owns convenience specialists Londis and Budgens, later this year.
He will be replaced by Mark Aylwin, who previously served as supply chain and IT director at the Musgrave Group. Aylwin has more than 35 years' experience in the food industry, having also worked for Booker Direct and Safeway.
Aylwin takes up the role on August 17, when he will commence a handover period with Ridler, Musgrave said. Ridler's leaving date is yet to be confirmed but he is expected to depart in mid-September.
The changes come less than two months after Booker agreed a £40m deal to acquire Musgrave Retail Partners' GB business, which includes Londis and Budgens.
Musgrave Group chief executive Chris Martin said: "We are delighted to appoint Mark as managing director of our business in Great Britain and welcome him back to Musgrave.
"He has a wealth of experience and his food franchising knowledge means that he is ideally placed to develop the Budgens and Londis brands together with our retail partners.
"I would also like to thank Peter Ridler for his contribution to the business during his tenure with Musgrave Retail Partners GB.
"Over the past 15 months, Peter has led the business, put together a new team and demonstrated a real commitment to the Londis and Budgens brands. We wish him the best of luck in the future."