The inside view from head of recruitment Isabelle Hung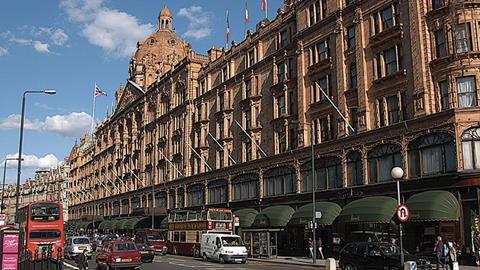 What makes your ideal employee?
We are always on the lookout for exceptional candidates with strong leadership skills and genuine business focus. Brand awareness is desirable, but not a prerequisite.
What sets apart working at Harrods from your competitors?
Harrods is an institution, rich in history and romanticism, shaped by its owners, architects, customers and, above all, its staff.
How do you strive to retain your staff?
The learning and development of our people is a priority, from the Harrods Welcome, for new staff, to sales and service, management development programmes and now our industry-leading BA (Hons) sales degree developed with the Anglia Ruskin University.
How do you ensure your employees have a good work/life balance?
We offer workshops and training courses through our in-house learning and development department, to help remedy any challenges.
Harrods
Founded 1849
Based Knightsbridge, London
Number of staff 5,000
Number of stores One flagship, plus other stores in UK and international airports a
Number of days' leave Starts at 25, increases with length of service
Employee benefits Harrods staff rewards card, business dress allowance, season ticket loan, discount brochure and subsidised staff canteen and coffee shop
Work ethos Anything is possible. The business seeks to surpass the desires and expectations of its customers, while offering an unprecedented shopping experience