The inside view from HR director Diane Greenland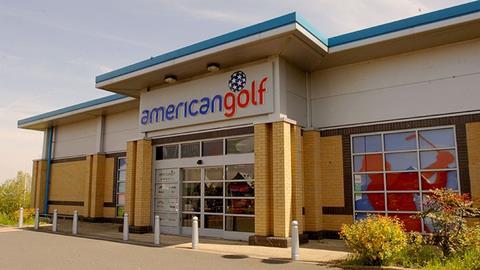 Founded 1978
Based Warrington, Cheshire
Number of staff 620 nationwide
Number of stores 80
Number of days' leave Enhanced holiday entitlement dependent on the role and length of service
Employee benefits Flexible benefits package, pension, life assurance, healthcare provision, income protection, childcare vouchers and corporate gym memberships
Work ethos "Love golf" and "making the business simple and fun"
What makes your ideal employee?
"Someone who is very passionate about golf and motivated by improving our customers' game."
What sets apart working at American Golf from your competitors?
"We encourage and support external golf qualifications and we fund professional subscriptions to enable our colleagues to maintain their professional status."
How do you strive to retain your staff?
"We work closely with the major brands to ensure we have the most knowledgeable, skilled and supported colleagues. By making work fun, our colleagues are highly incentivised and have opportunities to play at some of the world's best courses."
How do you ensure your employees have a good work/life balance?
"We offer flexible working hours and contracts to enable our colleagues to play golf and participate in competitions."