Former Asda chief operating officer David Cheesewright has been appointed to a new senior role at Walmart which includes oversight of the UK business.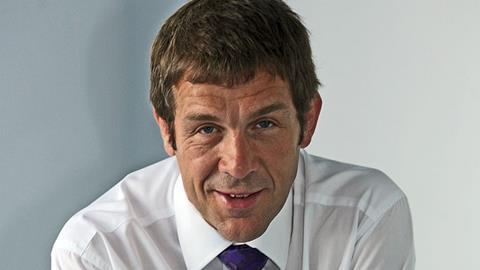 As executive vice president, president and chief executive officer of a new regional managment team for the company's UK, Canada and African divisions, Cheesewright will oversee retail operations for 1,182 stores.
He will also have responsibility for developing Walmart International's business in Europe, the Middle East, Africa and Canada.
His last role at Asda was as COO, which he left in 2007 to become president and CEO of Walmart Canada. He had previously held several positions at the retailer, in logistics, operations, strategy, merchandising and format development.
In March last year Retail Week tipped Cheeseright as a 'leader of tomorrow'.
McMillon said: "Europe, the Middle East, Africa and Canada hold tremendous potential for our company and we are excited to have David Cheesewright leading the team.
"Since joining the company, David has been a champion for our customer, led innovation and delivered returns".