Waitrose has poached a senior Ocado executive to become its first head of omnichannel delivery as the grocer aims to offer a seamless customer experience across all of its channels.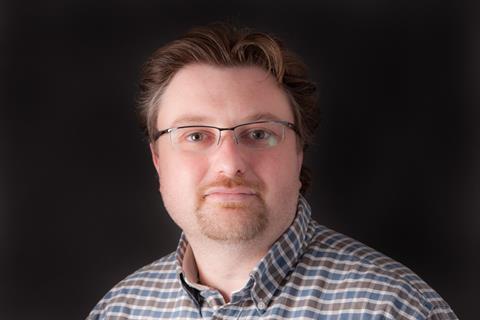 Tony Rivenell, who is head of product and user experience at Ocado, will join Waitrose in June.
He has been with the online grocer, which distributes Waitrose's products alongside its own-brand goods, since 2008 and has held a number of positions there.
The appointment comes as reports emerged that Waitrose is disgruntled about Ocado's potential tie-up with Morrisons.
At Ocado, Rivenell worked on the development of its ecommerce and mobile platforms.
Waitrose ecommerce director Robin Phillips said that Rivenell will be charged with ensuring the customer experience is consistent across all channels.
Phillips said: "Tony will be responsible for leading the development of Waitrose.com and for delivering a truly omnichannel shopping experience for Waitrose customers.
"His remit will include the development of cross-channel strategies for mobile and collection services, bringing together online and in-shop customer shopping experiences."
The newly-created role replaces the head of web and online position previously held by Nick Marley.
Earlier this month Waitrose reported a 49% growth in online sales in the last year. It also revealed plans to introduce drive-through click-and-collect grocery services to five stores.