Flying Tiger Copenhagen's UK co-founder Philip Bier has been appointed as executive chairman of the business less than a year after selling his stake.
Retail Week can reveal that Bier, who sold his and his wife and co-founder Emma Bier's 50% stake in Flying Tiger Copenhagen to its Copenhagen-based parent company Zebra in January, has returned to the business.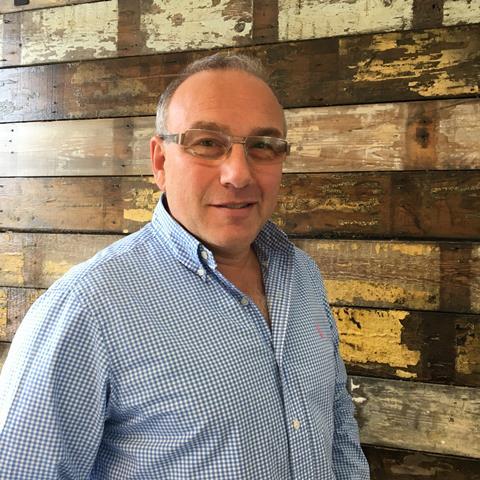 The former managing director and newly appointed executive chairman told Retail Week he has acted as a consultant on a part-time basis for the retailer since June, but will now return to the helm full time.
Bier has taken charge of the three separate UK retail divisions of Flying Tiger Copenhagen that Zebra owns, which comprise stores in the Southeast, North and Scotland, with immediate effect.
He said his new role will be less focused on "the day to day management of the business" than on developing a robust business strategy for Flying Tiger Copenhagen's UK arm.
In his role as executive chairman Bier succeeds former managing director Richard Boyd, who left the business last month.
Boyd had held the role of managing director for Tiger Retail, the retailer's largest UK subsidiary comprising its stores across the Southeast, since January. Prior to that role he had been at the helm of Tiger North since 2015.
Bier insisted that Boyd's most recent appointment at Flying Tiger Copenhagen was an interim one and that the position of managing director "no longer exists" following a management restructure by newly-appointed chief executive Mette Maix.
Bier, who has has re-joined Flying Tiger Copenhagen 12 years after launching its first UK stores in Basingstoke in 2005, said there is plenty of growth left in the quirky Scandi business.
"The brand is far from saturation in for example greater London and South and along the M62 corridor so lots of opportunities for growth," he said.
Emma Bier, who was previously head of design and marketing, will not return to the retailer.