Sofa.com is parting company with chief executive Gareth Williams six months after being taken over by a new owner.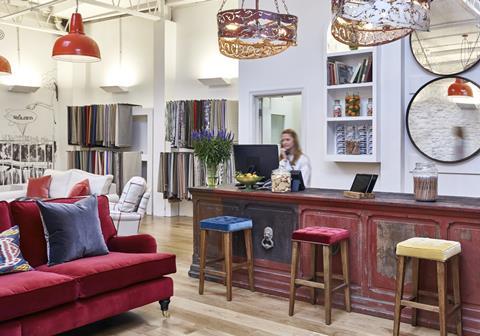 Williams has been chief executive at Sofa.com since 2010 and it was stressed that he would be keeping his role when the online furniture specialist was acquired by CBPE Capital in February.
It is unclear if Williams is leaving with a new job to go to.
A source told Retail Week a number of staff from the marketing department had also left the retailer. Sofa.com did not respond to requests for comment.
Sofa.com was sold to private equity firm CBPE for £50m following a year-long search for a new owner after hiring Altium to explore sale options.
At the time of the acquisition, CBPE said it was "backing Gareth Williams and the existing management team to continue to grow the business and bring the brand to new customers across the UK".
CBPE also brought in former Mappin & Webb boss Justin Stead as chairman of Sofa.com following the acquisition.
Sofa.com was founded eight years ago by Rohan Blacker and the late Pat Reeves. Blacker and Reeves were also founders of takeaway delivery service Deliverance.
During the year ending 28 February 2014, Sofa.com reported a 48% rise in adjusted EBITDA to £5.3m as sales jumped 20% to £20.2m