Retail employment dropped by 0.8% in the third quarter of 2011, representing the steepest decline since the British Retail Consortium (BRC) Bond Pearce Retail Employment Monitor began in 2009.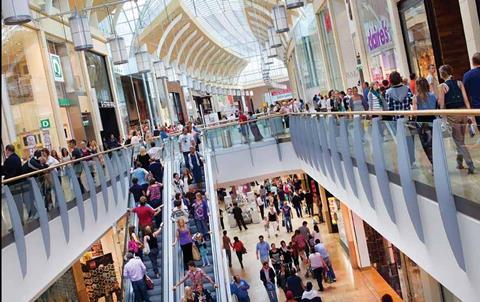 The fall is equivalent to 5,780 full-time jobs, despite 2.3% growth in retail outlets, primarily driven by grocers which have continued to open new stores and increased the number of full-time workers.
The BRC attributed the overall employment decline to virtually flat stores growth among non-food retailers, where the average number of employees per store has fallen also.
While retail employment rose in July and August, the number of people employed in retail in September slumped by 23,000 full-time jobs, or by -3.1% year-on-year, as a result of retailers postponing Christmas recruitment.
The number of retailers expected to increase staffing levels in the run up to Christmas has fallen to 54% from 61% last year. About 8% of retailers are actually looking at decreasing staffing levels year-on-year, which no retailer did last year.
BRC director general Stephen Robertson said the decline in employment provides "crucial evidence that imposing extra burdens on businesses doesn't come without costs. It results in fewer jobs in a sector which has previously been a consistent job creator".
Retail is one of the largest employers in the UK, employing around 3 million people.
Bond Pearce head of retail employment Christina Tolvas-Vincent said: "Seasonal hiring may provide some respite but this won't change the underlying weakness in the retail labour market."