SFO has requested documents pertaining to the 13 months Dominic Chappell's Retail Acquisitions owned the retailer
Probe was initially limited to Chappell's acquisition of the BHS
The expansion of the SFO's inquiry could lead to a formal investigation into Chappell and the collapse of the retailer
The Serious Fraud Office (SFO) has reportedly widened the remit of its inquiry into the demise of BHS to include its ownership under Dominic Chappell.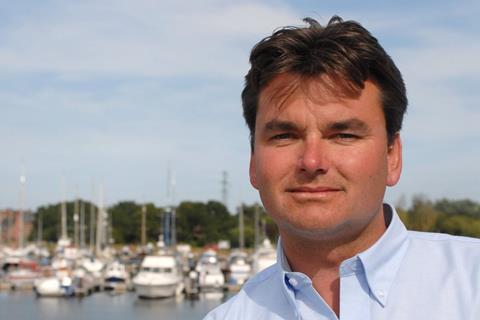 Although the SFO probe into the department store chain was originally focused on Chappell's dealings with Paul Sutton and subsequent purchase of the business for £1, the scope of its inquiry could be widened.
According to the Guardian, it is understood that the SFO has made contact and requested documents from administrators, and individuals involved in running BHS before it collapsed in April.
The SFO's widened scope is thought to be centred around the dealings of Chappell's retail consortium, Retail Acquisitions, during its 13-month tenure of the department store retailer before it entered administration leaving a £571m pension deficit.
The expanded remit of its inquiry could be a precursor to the SFO publicly announcing that is launching a full investigation into Chappell and the demise of BHS.
In order to do this, the SFO is required to establish reasonable grounds to suspect fraud occurred.
An SFO spokesperson said: "The SFO confirms it is reviewing material in its possession. If the director considers there are reasonable grounds to suspect serious or complex fraud which meets his criteria, he will open a criminal investigation."
BHS relaunched online today under new Qatari owners, selling a range of lighting and furniture products with plans to later expand into kitchen and clothing items.