Amazon's new UK boss Doug Gurr is a triathlete and intrepid adventurer. He will need to combine agility and endurance to tackle the role.
When Retail Week revealed last month that Amazon's current UK managing director Chris North was leaving, the etailer's current China president Gurr was rumoured to be a frontrunner to replace him.
The 51 year-old Cambridge graduate, who has degrees in mathematics and theoretical computing, is a man of many talents.
Retail veteran Alan Giles, a friend of Gurr, describes him as a "polymath" and "the most intelligent person I know". However, he stresses that the etailer's new UK boss is still "very down to earth".
Author and Arctic adventurer
The Leeds-born father-of-two Gurr is a published author, having written survival guide Staying Alive Off Piste, and is rumoured to have fought off a polar bear during an Arctic expedition.
Gurr, who has completed about a dozen Ironmans, will need steely determination running Amazon's UK operation when he takes up the helm next month, as it looks to expand its food and fashion offer.
He joined Amazon from Asda in 2011 after working at the grocer for five and-a-half years.
During his time there Gurr was executive development director, overseeing its multichannel and fulfilment offer.
Fresh speculation
His appointment at Amazon will add fuel to speculation that the etailer is gearing up to launch its Fresh grocery offer in the UK. It also struck a supply deal with Morrisons last month.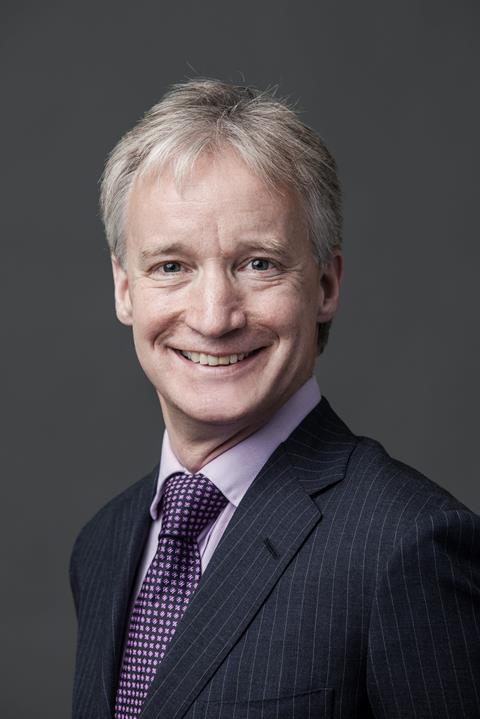 Martin Newman, boss of multichannel consultancy Practicology, says: "Gurr's appointment leaves no doubt in my mind whatsoever that Amazon will expand its food offer in a big way within the next few years.
"Gurr's experience in the grocery sector and fulfilment gives him the practical experience needed to get Amazon's ambitions in that sector off the ground quickly and smoothly."
During his time at Asda, Gurr worked closely with former chief executive Andy Bond.
Customer-centric approach
"Doug wouldn't have been a good fit at Asda if he hadn't been personable, so he may bring more of a customer-centric approach to Amazon's offer," says Newman.
Gurr started his career as a partner at management consultancy firm McKinsey & Co in 1995, spending six years at the group.
"Gurr is able to process information and make important business decisions quickly, so he will expect the same from those who work for him"

Martin Newman
Newman suggests this experience has had a longstanding impact on Gurr.
"Gurr is able to process information and make important business decisions quickly, so he will expect the same from those who work for him," he says.
While Gurr has an impressive CV and wide experience, he is untested in running a retail operation of this scale.
Amazon is the retailer the industry looks to as a trendsetter and Gurr's challenge will be to navigate the business in the fast-moving etail space.
Clearly Gurr relishes a challenge, as evidenced by his outside interests, and as head of Amazon UK he will surely need plenty of stamina.