Next has snapped up Karen Millen's chief creative officer Gemma Metheringham as the creative director of its Label business.
Metheringham will leave the upmarket fashion retailer in July after 17 years at the creative helm to re-join former employer Next.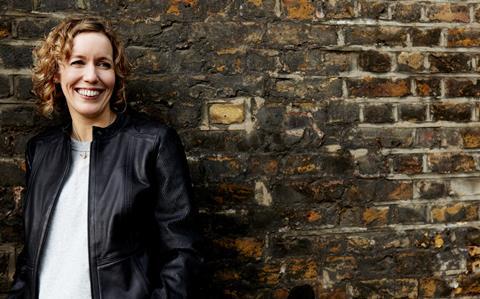 In her new role, Metheringham will act as creative director for Next's third-party brand platform, through which it sells products from retailers including Oasis, Monsoon and Warehouse.
The retailer will be banking on Metheringham, who has also previously worked for Marks & Spencer, to boost its fashion fortunes.
Next reported a 0.2% dip in total sales in its first quarter this month, which it attributed to a slowdown in clothing sales.
Metheringham joined Karen Millen in 1996 as design director and held roles including joint managing director before culminating as chief creative officer, a role which she has held since 2012.
Chairman Neil McCausland said: "I would like to thank Gemma for her incredible service to Karen Millen.
Her work to evolve the brand, collections and store environment over the last few years has been a particular achievement."
Metheringham first joined the fashion retailer in 1989 as a men's knitwear designer, culminating as assistant design manager in 1993.
There is no immediate replacement for the chief creative officer role at Karen Millen, but head of design trend Ainsley Walker will become interim design director and lead the creative team.
The upmarket retailer poached Bonmarché boss Beth Butterwick as its chief executive last December, although she is set to remain in her role until a replacement is found.
Karen Millen reported full-year losses of £9.7m in its full-year figures last December.