New Look chairman Alistair McGeorge is stepping down from the retailer as founder Tom Singh returns to the role.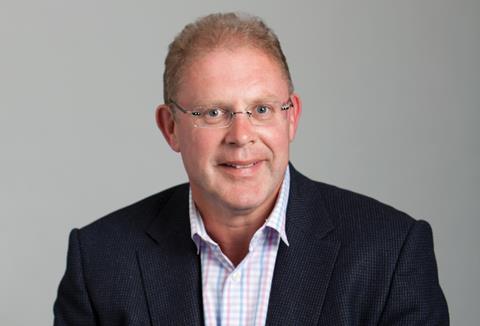 McGeorge, who created stability and guided New Look back into profit in his three years there, is understood to be heading to Australian retail giant Woolworths.
McGeorge did not disclose his new role but told Retail Week he was leaving New Look in "very good hands".
He said: "I did the things I said I would do three years ago. We have a new team and new chief executive and it's like a new business." McGeorge said he was now keen to take on an executive role.
Singh, who is commercial director at New Look, will become non-executive chairman until it finds a full-time replacement for McGeorge.
McGeorge was drafted into New Look in 2011 after Carl McPhail's departure, when the retailer's like-for-likes were in free fall. New Look made a £54.4m pre-tax loss in its year to March 2012 but under McGeorge's leadership returned to growth last year.
In its first half to September 28, New Look made a pre-tax profit of £13.8m.
Meanwhile, New Look chief executive Anders Kristiansen, who McGeorge hired last year, opened the retailer's first stores in China this week, which he said were off to a good start.
He said: "So far, they're saying we are Zara's quality with H&M's price."
The Chinese stores are branded New Look London to push the retailer's British heritage.
International expansion is a key plank of Kristiansen's growth plan, with China, Russia, Germany and Poland his key expansion priorities.