Nancy Dynan, Marketing director US at fashion retailer Boden, speaks to Retail Week about his life working in retail.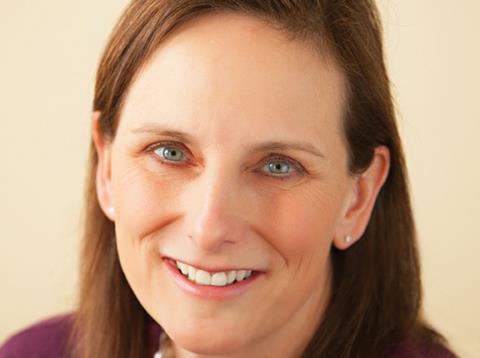 What was your first job in retailing?
I was a marketing analyst for catalogue retailer Horchow in Dallas, Texas. I shared a single computer with Wanda Gierhart, who's now chief marketing officer for Neiman Marcus.
Which retail company do you admire most and why?
Zappos for how it redefined the shoe shopping experience. It's been fun to watch Warby Parker do the same thing with eyewear.
What is the trait you least like in yourself and why?
I can be terribly impatient, especially with myself.
Who have you learnt most from in your retail career?
Steve Fuller, chief marketing officer of LLBean. He's one of the smartest guys in the business and taught me how to think on my feet.
What advice would you give someone starting out in retail?
Spend time with your customers - more time than you think you can possibly spare. It always pays off.
What keeps you awake at night?
Worrying that my customers' expectations are evolving far faster than I can - from when they want to shop, to speed of delivery, to simply anticipating their needs at this very moment.
What's the most satisfying part of your job?
Working for a brand that makes people happy. I love it when a customer shares a Boden story with me.
What's your proudest achievement?
Last summer my 16-year-old daughter posted a photo of me with a rowing medal to Instagram with the caption "Super Mom".
What job would you have done if you hadn't become a retailer?
Marine biologist. I love the ocean.
What's your favourite shop and why?
I was a big Boden fan long before I joined the company. You can't find anything like it in the US.
What was your last purchase?
Table and chairs from Etsy.