This week's move is not a new appointment in the conventional sense, but Tesco's retention of Charles Wilson as part of its merger with Booker could be the most significant 'hire' of the year.
The operational rationale behind the deal has been poured over in great detail – in essence, Tesco at a stroke acquires a leading position in the fast-growing out-of-home and convenience food markets while Booker gains access to Tesco's buying power, product range and customer data.
But the move to tie Wilson down for at least five years may trump all of the operational synergies put together.
For all his intellect, Wilson never comes across as supercilious and is well liked by the people who serve under him
Wilson has done an outstanding job as boss of Booker, but Tesco is an altogether different beast and I suspect he will be delighted to be back in a high-profile corporate environment, having previously spent a successful spell as Sir Stuart Rose's right-hand man at another British institution, M&S.
For all his intellect, Wilson never comes across as supercilious and is well liked by the people who serve under him. He is also loyal to those who show loyalty to him, as proven by the number of senior Booker executives who have been with the company for many years.
Tesco CEO in waiting?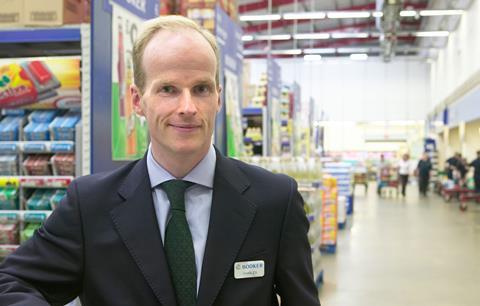 Wilson is already being spoken of as a future successor to Dave Lewis; understandably so.
But for the time being it's the meeting of minds of two of retail's best thinkers – Wilson and Tesco UK & Ireland chief executive Matt Davies – that should excite Tesco shareholders and put fear into the hearts of competitors.
Both Davies and Wilson understand the human side of retailing, and with Dave Lewis looking to shift Tesco's image away from that of a clinical machine that is respected rather than loved to a brand that has an emotional connection with its customers, it's hard to think of two better people to help lead this transition.
Davies himself was touted as a future leader when he joined Tesco in 2015, but I don't believe he'll see Wilson's arrival as a threat to his ambitions.
On the contrary, I suspect he'll be delighted to have someone of Wilson's experience as a colleague and I expect them to work extremely effectively together.
Another question is how Wilson will feel now he is no longer the man in charge.
Again, I don't see this being an issue. Lewis and Wilson know each other extremely well and I expect Lewis to empower Wilson to bring all his qualities to bear as he takes on a yet-to-be-defined role in Tesco's leadership team.
In footballing parlance, Lewis, Davies and Wilson make up a pretty fearsome attacking trio for Tesco. Rival grocers and convenience stores will be looking at their own squads and thinking: can we compete with this calibre of opposition, or is it time to enter the transfer market?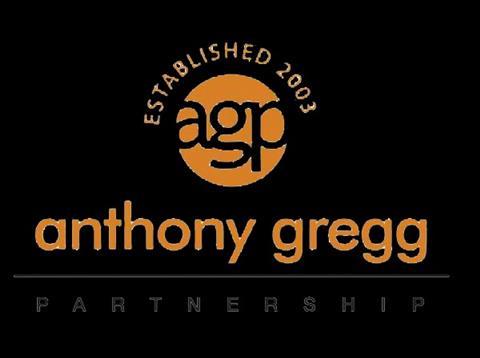 Content provided by Anthony Gregg Partnership.
You can call Tony Gregg on 0207 316 3146 or email him at tony@anthonygregg.com.
Founded in 2003 and located in Henley-in-Arden and London, The Anthony Gregg Partnership specialises in the consumer search market space.