As always during the summer holiday season activity in the jobs market was relatively subdued during August, albeit with one notable exception that I shall come to shortly.
Just one week into September, however, and things are starting to heat up with lots of new enquiries coming in as people return to the office (literally in many cases) and strategies for recovering from the pandemic are fine-tuned.
As I wrote back in July, for many retailers this autumn will mark the shift from survival mode into recovery mode and as such we should expect a rearrangement of leadership teams as businesses look to recruit people with fresh perspectives and sought-after skills.
"For many retailers this autumn will mark the shift from survival mode into recovery mode"
Back to that notable exception; I refer of course to Asda, which is in a state of flux following its takeover by the Issa brothers, Mohsin and Zuber.
Roger Burnley's handover period has already ended prematurely and last week Retail Week broke the news that senior executives Anthony Hemmerdinger and Preyash Thakrar have followed Burnley through the exit.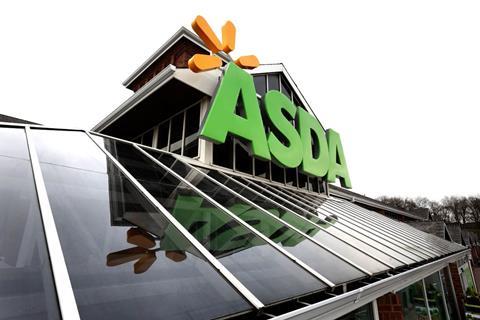 Hemmerdinger's departure is particularly noteworthy since he was viewed as one of the most plausible internal candidates to replace Burnley as chief executive.
As chief operating officer, Hemmerdinger has played a key role in Asda's response to the Covid-19 crisis including its online expansion and the introduction of shop-in-shop partnerships with B&Q, Greggs and The Entertainer. He is highly regarded within the industry and Asda's loss will be another retailer's gain.
Hemmerdinger's departure appears to confirm that the new chief executive will be an external candidate, with former Asda executive Ian McLeod emerging as frontrunner according to newspaper reports.
Reshaping the top team
Below CEO level, Asda's new owners have already set about reshaping their senior leadership team with KFC's Meghan Farren joining as the new chief customer officer and Carl Dawson arriving from Marks & Spencer as chief information officer.
Perhaps we shouldn't be surprised that departures and arrivals are beginning to come thick and fast. The Issa brothers have been getting much closer to the business in recent weeks having initially been prevented from involving themselves in day-to-day matters by competition rules.
As successful entrepreneurs it's inevitable they will have their own views on the right strategic direction for Asda. Having spent time working alongside the executive team, they will now have a clear view of who they want to execute that strategy and who they want to move out.
"As successful entrepreneurs it's inevitable the Issa brothers will have their own views on the right strategic direction for Asda"
That cuts both ways of course and senior leaders will also have formed their views on whether the culture and strategy under the new owners is one they want to sign up to for the long term. If the conclusion they reach is negative, now is the logical time to look for a new challenge.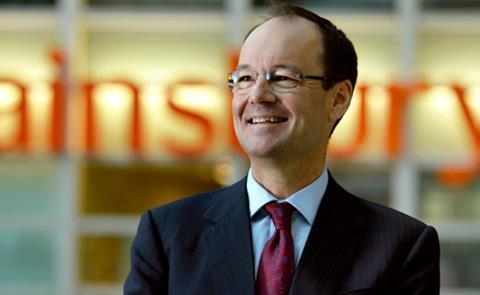 Elsewhere, Mike Coupe's appointment as New Look chair caught my eye recently. Former Sainsbury's boss Coupe will succeed Alistair McGeorge at the end of the month and will work in tandem with chief executive Nigel Oddy to take forward the transformation programme overseen by McGeorge since his return to the business in 2017.
Recovery and transformation will be front of mind for retailers as they consider their strategies for the post-Covid era. It's for that reason we should brace ourselves for a busy few months on the retail recruitment merry-go-round.
Content provided by Anthony Gregg Partnership.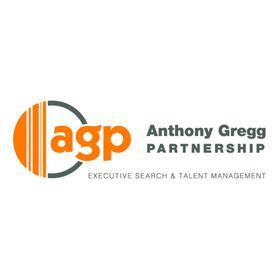 You can call Tony Gregg on 020 7316 3146 or email him at tony@anthonygregg.com.
Founded in 2003 and located in central London, Anthony Gregg Partnership specialises in the consumer search market space

Tony Gregg is chief executive of retail executive search specialists Anthony Gregg Partnership and an award-winning, master executive coach.