Carl Cowling's reward for driving consistently strong sales growth at WHSmith's travel division is a job running its struggling high-street arm.
Some reward, you might think!
But, joking aside, it's a positive and well-deserved promotion for Cowling, who cut his retail teeth at Dixons and has ended up at WHSmith via roles at Comet and Carphone Warehouse.
On the face of it, Cowling will have his work cut out stemming a long-term sales decline in WHSmith's high-street stores, but the retailer has made no secret that profitability is its primary objective in this segment.
Given the upward trend in gross margin so far this decade, Cowling is unlikely to be required to enact any dramatic shift in approach.
"It is testament to WHSmith's succession planning that the business has strong candidates ready to move into new roles as others move up the ladder"
Cowling is a smart, tenacious individual with great people skills and will be a strong number two to WHSmith chief executive Steve Clarke, to whom he will report.
Indeed, it is testament to WHSmith's succession planning that the business has strong candidates ready to move into new roles as others move up the ladder.
Management restructure
Toby Keir will step up from his current role as commercial director of the travel arm to replace Cowling as managing director of WHSmith Travel.
The excellent Phil McNally, currently commercial director at the high-street business, has been appointed managing director, international travel – a new role that reflects the strategic importance of international travel to the retailer.
All in all it makes for a strong looking leadership team that should serve WHSmith well.
Screwfix
Another business that has made a virtue of its succession planning is Kingfisher-owned Screwfix, where it has been announced that operations and property director Graham Bell is to replace current boss Andrew Livingston.
Livingston is leaving to become chief executive of Howden Joinery Group.
There has been a huge amount of churn at Kingfisher since Véronique Laury took the reins in 2015, perhaps inevitably so given her transformative agenda.
This, however, feels like a good opportunity for Livingston, who has presided over a period of rapid growth during his four years at the helm of Screwfix.
While Screwfix is a significant entity in its own right, it is a reasonably small cog in the Kingfisher machine and the opportunity to drive a standalone business through its next phase of growth will surely have appealed.
I suspect the chance to work alongside retail royalty, in the shape of Howden chairman Richard Pennycook, won't have done any harm either in persuading Livingston to open a new chapter in his retail career.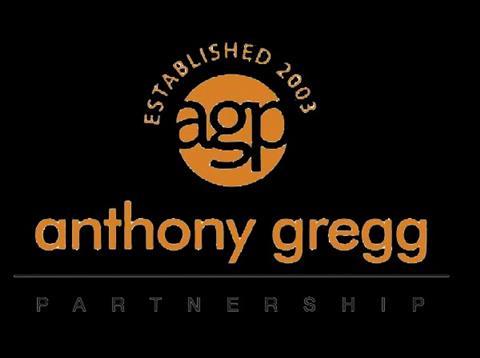 Content provided by Anthony Gregg Partnership.
You can call Tony Gregg on 0207 316 3146 or email him at tony@anthonygregg.com.
Founded in 2003 and located in central London, The Anthony Gregg Partnership specialises in the consumer search market space.

Tony Gregg is chief executive of retail executive search specialists Anthony Gregg Partnership and an award-winning, master executive coach.