This week's move sees Tesco boss Dave Lewis return to his old stomping ground and finally appoint a successor to Robin Terrell.
Unilever's Alessandra Bellini will take on the role of Tesco's chief customer officer in March almost six months after Robin Terrell departed the business.
Bellini becomes the latest in a line of relatively unknown senior retail hires, which includes the likes of Debenhams' Sergio Bucher and Burberry's Marco Gobbetti, all sharing a track record of delivering impressive results across a variety of international markets.
Getting reacquainted
Bellini's most recent posting was to the US, where she has held the roles of vice president for the food category in North America and food general manager for the US.
Lewis clearly holds Bellini in the highest regard and trusts her to deliver a successful brand strategy
Known as an outstanding marketer, Lewis will be hoping Bellini can apply her experience of building iconic FMCG brands such as Ben & Jerry's to the task of differentiating a retail brand in a market where price risks defining all of the mainstream grocers' offers.
Bellini will undoubtedly bring fresh insights from her time marketing grocery products to US consumers.
However, the UK food market is very different, and regardless of her experience – including time spent working in advertising in the UK prior to joining Unilever – Bellini will need to reacquaint herself with the mindset of the British shopper.
Lewis clearly holds Bellini in the highest regard and trusts her to deliver a successful brand strategy.
The Tesco boss is in credit with Tesco's shareholders thanks to the grocer's recent renaissance, and there's no reason to think his judgment won't be spot on once again.
In a week that saw Tesco appoint Italian-born Bellini with a wealth of European experience, there was also had some welcome clarity from the Government on its ambitions for Britain's future relationship with the EU.
Experts continue to debate the business implications of Brexit, but where executive search is concerned I don't anticipate any significant change in the recruitment strategies of retailers.
We will still live in a global economy once Britain leaves the EU, and candidates with the right mix of skills and experience will remain top of the list for headhuters, regardless of which passport they hold.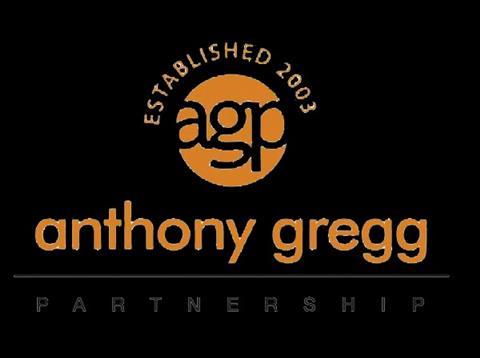 Content provided by Anthony Gregg Partnership.
You can call Tony Gregg on 0207 316 3146 or email him at tony@anthonygregg.com.
Founded in 2003 and located in Henley-in-Arden and London, The Anthony Gregg Partnership specialises in the consumer search market space.


Tony Gregg is chief executive of retail executive search and interim specialists Anthony Gregg Partnership.