Monsoon IT and ecommerce director John Bovill has left the business to lead digital strategy at department store chain David Jones.
Bovill left the struggling fashion retailer, which reported a net loss of £167,000 in its full-year results in May, last month to be digital group executive for David Jones.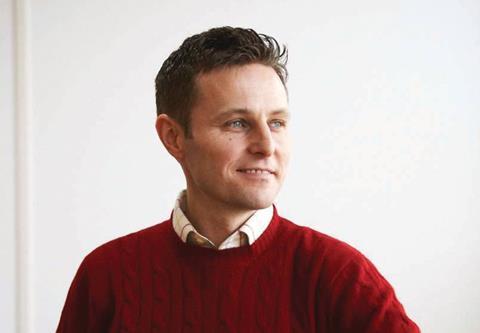 In the newly created role, Bovill will be tasked with leading the expansion of the Australian department store retailer's digital strategy and report directly to chief executive John Dixon, who joined the retailer last September.
Bovill joined David Jones last month and has relocated to Australia for the executive-level appointment.
All change at Monsoon
Bovill joined Monsoon in 2013. During his time at the retailer he rolled out mobile point-of-sale technology across its stores estate.
Prior to joining Monsoon he acted as commercial director at Jacques Vert and has also worked for Aurora Fashions, Oasis and Sears.
Andy Tudor, who Monsoon poached from Debenhams in May to act as its head of IT, has been promoted to technology director at the retailer following news of Bovill's departure.
Bovill's remit at Monsoon has been divided between Tudor and chief customer officer Gillian Moore, who will oversee the ecommerce aspect of his role.
The fashion retailer appointed Paul Allen as its permanent chief executive in January.