Home Retail has appointed Amazon's former vice-president of technology George Goley to a newly created chief technology officer role.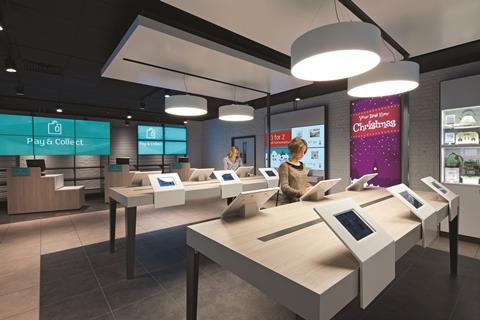 Goley has held senior roles at Amazon, Sears and Microsoft
He will be responsible for digital infrastructure
Goley's appointment comes after a number of technical glitches
The retail group poached Goley from US retailer Sears, where he is chief information officer for the online business unit.
Goley will join Home Retail on June 29 and will report to chief executive John Walden and sit on the group executive board.
He will be responsible for overseeing infrastructure for Argos and Homebase owner Home Retail. He will work alongside Bertrand Bodson, who as chief digital officer will oversee all front-end technology.
Home Retail has suffered infrastructure struggles over recent months, including its Argos ecommerce site crashing on a number of occasions and the temporary closure of a number of stores after problems with in-store payments.
Walden said he has hired Goley for his track record for "building strong engineering teams and developing world-class, innovative, highly scalable software systems for digital businesses".
Robust infrastructure
At Sears Goley led engineering teams that rebuilt legacy technologies to create more robust digital infrastructure and focused on improving the speed new functionality was brought to market.
Between 2006 and 2012 he served as Amazon.com's vice-president of technology, where he was tasked with engineering "highly scalable systems" such as those managing its data warehouse and central product catalogue.
Prior to his time at Amazon, Goley held a number of roles at Microsoft including a senior director position where he was in charge of ad serving systems for MSN's websites.