Feelunique boss Joel Palix is exiting the beauty etailer after five years at the helm.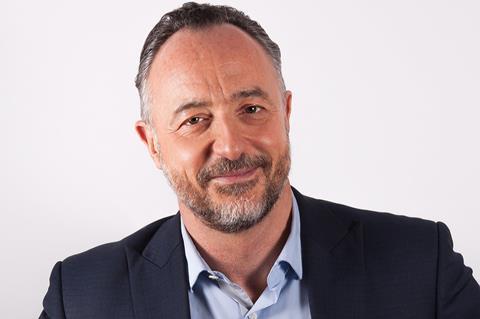 Palix's remit will be split between the online retailer's chief operating officer Jim Buckle and chief marketing officer Jen Roebuck.
Palix, who joined the online retailer in 2014, has stepped down from the firm "to pursue other professional opportunities".
During his time at Feelunique, Palix oversaw the retailer's acquisition of French beauty marketplace The Beautyst, as well as driving a variety of initiatives including a subscription service for next-day delivery and same-day delivery for London shoppers.
Feelunique chair Robert Bensoussan said: "On behalf of the Board of Feelunique, I thank Joel for his dedication and commitment to the company.
"Under Joel's leadership, Feelunique grew revenue threefold, becoming an international leader in beauty ecommerce while fulfilling its mission of offering the online beauty consumer a market-leading digital experience, combining an unrivalled choice of products with rich proprietary content and a unique offering of shopping services."
Palix added: "The last five years have been a fast-paced and incredible business journey.
"I am proud of our achievements in making Feelunique a strong leader in the fast-growing beauty ecommerce category. I would like to thank our board for their continuous support and our teams across London, Jersey, Guernsey, Paris, Hong Kong and Shenzhen for their dedication in building such a unique company."