Former Tesco executive Robin Terrell has joined smart home security start-up Cocoon as its new chairman.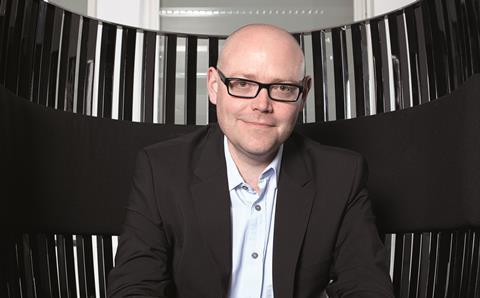 Terrell, who quit as the grocer's chief customer officer last October to build a portfolio career, will be charged with guiding the business "through its next phase of growth".
Cocoon, which uses Subsound technology to protect homes using a single device, is launching its first equity crowdfunding campaign tomorrow and aims to sell its products through retailers.
After launching in 2016, Cocoon has sold to customers in more than 50 countries across the globe.
The chairmanship of the business is the latest role Terrell has taken on since departing Tesco.
The former managing director of Amazon UK has also landed non-executive roles with value retailer Wilko, bookmaker William Hill and online boutique Amara Living.
Terrell already held a similar role at womenswear business Karen Millen.
'Real world problem'
Terrell said: "The great thing about Cocoon is that it's not technology that's just looking for a problem to solve. It solves a real world problem for customers, in a really innovative way.
"Throughout my career I've seen that putting customers at the heart of your business is critical to success and that's exactly what Cocoon do.
"When I met the team I was really impressed, they have a proven track record. I'm delighted to join them to help scale the business and get Cocoon on as many retailer's shelves worldwide as we can."