Prime Minister David Cameron has appointed Alibaba founder and executive chairman Jack Ma to his business advisory panel.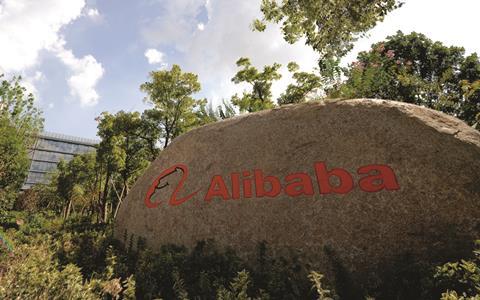 The appointment coincides with the four-day state visit to Britain by Chinese President Xi Jinping and follows on from Alibaba hiring Amee Chande as its first UK boss, as revealed by Retail Week.
David Cameron's spokeswoman said Ma will "provide particular help and advice on how to get small and medium-sized British businesses boosting their exports and in particular accessing Chinese markets through platforms like Alibaba", the AFP reported.
Cameron and Chancellor George Osborne are on a concerted push to improve business ties between the UK and China.
President Xi's visit to the UK follows on from Osborne leading a five-day business delegation trip to China in September.
Cameron's business advisory group had 19 members in July, including Asda boss Andy Clarke.
The group is primarily made up of bosses of British companies, but Google chairman Eric Schmidt has also been a member of the group previously.
Ma came in second place in Retail Week's Etail Power List 2015.
Read our analysis on the impact Alibaba could have on UK retail here.