Argos has appointed Matt Hobbs to the newly created role of head of digital engineering as part of its ambition to become a leader in digital retailing.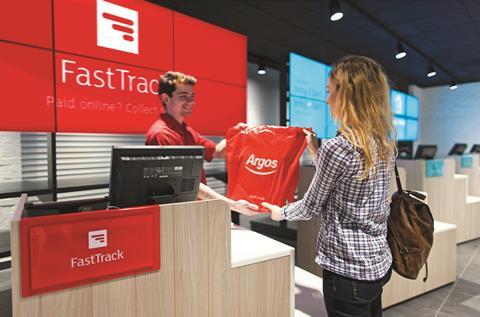 Hobbs has been hired from Nuance Communications, a US software company that specialises in speech and imaging applications, where he worked on the company's voice-to-text software as director of engineering.
He will report to chief digital officer Bertrand Bodson and work at the company's hub in Victoria, London.
Bodson said: "His expertise will be key to help us connect the agile front-end environment with back-end infrastructure and maximise APIs, to deliver meaningful technical solutions that benefit our customers."
Hobbs joins at a time when the retailer is seeking to increase its digital delivery channels and scale its teams, process and platforms.
Argos is on the verge of launching a 'hub to home' trial, which will involve the retailer delivering direct to customers' homes from larger hub stores rather than direct from the distribution centre.
Hobbs' previous roles have included a head of architecture and engineering positions at Mydeco.com and Travelocity Europe, and a head of technical operations role at Lastminute.com.
The retailer has also hired Ian Dobson as head of customer and market insight to help deliver Argos's developing digital strategy.
Dobson will report into marketing director Stephen Vowles and was previously a marketing consultant who has worked with Sky, Vodafone, Royal Bank of Scotland and British Gas.