Amazon UK boss Chris North has quit after five years at the helm to join US etailer Shutterfly. Who will replace him at the online titan?
Whoever the etailer chooses, it is clear that as Amazon continues to relentlessly diversify its offer and expand into new sectors, it will need a UK boss who can keep pace and drive innovation.
Practicology chief executive Martin Newman says: "Amazon will want a heavy-hitter for the role, so someone with a breadth of experience at a large multichannel retailer and a customer-centric focus could be a good fit."
Here we take a look at some of the potential candidates in line to succeed him.
Doug Gurr, president, Amazon China
Amazon's former UK vice-president Doug Gurr is perhaps the most likely candidate to follow North.
Gurr has led Amazon's China division for two years but sources have told Retail Week that he could be tempted back to the UK for the role.
Newman says: "Gurr is the obvious fit, he ran hard lines in the UK for a number of years and is doing a good job in China".
Gurr joined the etailer from Asda in 2011 after working there for five years and his experience in the grocery sector could make him the ideal candidate to expand Amazon's food offer, which it is expected to roll out imminently.
Ajay Kavan, vice-president of special projects, Amazon
Another high flyer within Amazon likely to be a strong contender for the role is vice-president of special projects Ajay Kavan, who Newman describes as "a smart guy with a senior level multichannel background".
He joined the etailer in 2011 and, like Gurr, previously worked for large UK retailers, including B&Q and Homebase.
Over the course of his career Kavan has focused on multichannel, ecommerce and strategy. He also headed up the online retailer's grocery arm as vice president of consumables until 2014.
Robin Terrell, chief customer officer, Tesco
Outside of Amazon, Robin Terrell could be a strong candidate to take over from North.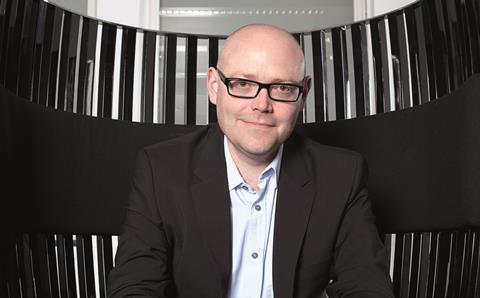 With a CV that spans retailers including John Lewis and House of Fraser Terrell has ecommerce experience in fashion and grocery – both sectors that Amazon has outlined as critical growth areas.
He has built his career in online retail and is well-respected in the industry – his name came up several times when speaking to industry experts on who could be in the running to replace North.
Terrell was Amazon's managing director before North took the helm in 2006, so whether he might be in contention to return to the role remains unclear.
Laura Wade-Gery, executive multichannel director, Marks & Spencer
Wade-Gery could also be in the mix to take on the reins of Amazon's UK arm.
She was poached five years ago by Marks & Spencer from Tesco – where she had worked since 1997 – giving her valuable experience into both the fashion and grocery sectors.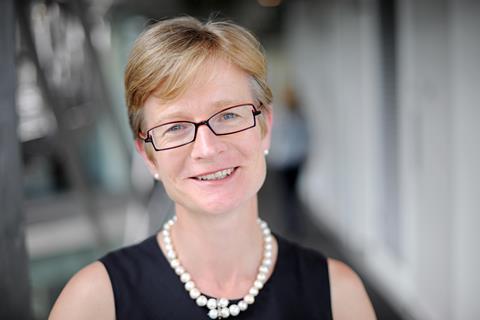 "Wade-Gery or someone of her ilk who has big business experience with a multichannel and mulitcategory retailer would be an interesting candidate," says Newman.
Wade-Gery was thought by many industry insiders to be a shoo-in for the role of chief executive at the high street giant when Marc Bolland retired this year.
In the end general merchandise boss Steve Rowe was appointed as chief executive. He is set to take over the helm next month and Wade-Gery is currently on maternity leave – could a chance to head up the largest etailer in the UK tempt her back into the retail fray sooner than expected?
Nick Robertson, founder and former chief executive, Asos
Another candidate that Amazon may be considering is Asos founder and former chief executive Nick Robertson.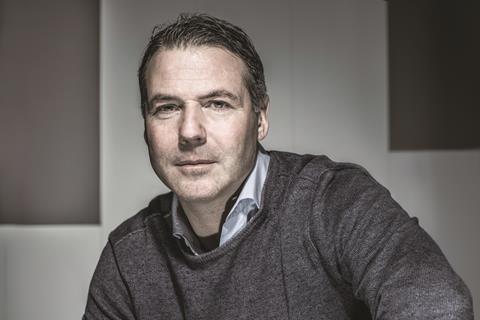 Robertson's impact on the UK fashion retail landscape cannot be overstated – he propelled Asos into a mass-market etailer while continuing to drive innovation.
His clout in the fashion sector combined with his expertise in online and willingness to take risks could make him the ideal candidate to take over at Amazon.
Since handing over the reins to Nick Beighton last September Robertson hasn't said what his next venture, if any, will be.
One expert, who wished to remain anonymous, says: "This could be the role that coaxes Nick back into retail.
"He knows more about UK retail online than anyone else - he is also hard as nails and would be able to hold his own against [Amazon boss and founder] Jeff Bezos."
However, some may doubt whether the self-made entrepreneur could stomach working for a corporate machine like Amazon.