Corré warned that he would pursue legal action over the deal
He said the pre-pack sale administration deal is "a disgrace to British business"
Agent Provocateur's administrators did not reveal the size of its debts at the time of sale
Agent Provocateur's co-founder Joe Corré has condemned Sports Direct founder Mike Ashley's pre-pack acquisition of the struggling lingerie retailer.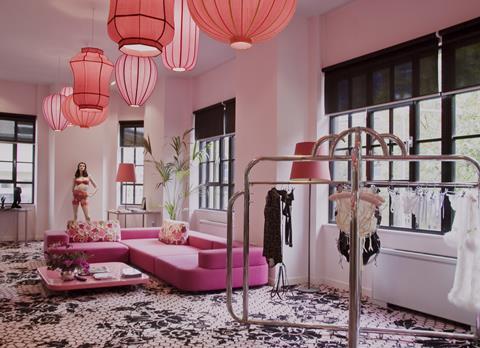 Corré said that Ashley and private-equity fund 3i, which managed the sale of the retailer, would "face a phenomenal swath of litigation actions" over the deal.
Ashley, who completed his swoop to acquire Agent Provocateur yesterday, as revealed by Retail Week, has snapped up the business through a pre-pack administration deal.
This process will place the retailer into insolvency and allow the acquiring business to seize its assets with immediate effect, thereby shedding its debts to creditors.
'Disgrace'
Corré said: "The pre-pack arrangement between 3i and Mike Ashley's Sports Direct is a disgrace to British business up there with Sir Philip Green's shocking behaviour over BHS."
Corré criticised 3i for pursuing a deal that placed the retailer into pre-pack administration, which he said would "wipe out anything owed to creditors or the taxman" despite there being "a higher offer on the table which avoids them taking such action".
Sources close to the situation told Retail Week that Ashely won out against rival bidder Lion Capital this week after showing "a real passion" for the brand during the bidding process.