N Brown, group development director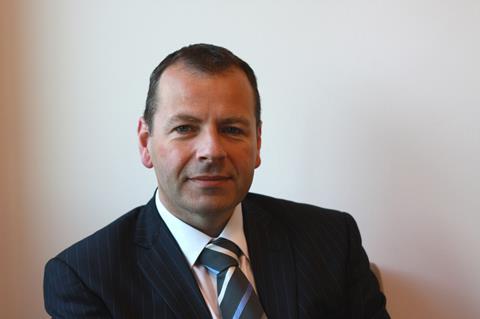 What was your first job in retailing?
My Saturday job in Woolworths. I worked on furniture and electricals and did everything from product displays, serving customers and lugging stock around.
Which retail company do you admire most and why?
It would have to be Tesco, how it has grown consistently, innovated in product offer, customer insight and store formats while retaining the essence of the Tesco brand.
What is the trait you least like in yourself and why?
I guess it's a mixture of impatience and over optimism. As soon as an idea is hatched, I believe it's got to be easy to deliver and hurdles to making it happen, however justifiable, frustrate me like mad.
Who have you learnt most from in your retail career?
It's difficult to name a single person – you constantly learn stuff from each boss you have.
What advice would you give someone starting out in retail?
Get under the skin of your customer, really get a feel for what makes them tick.
What keeps you awake at night?
Not much really.
What's your proudest achievement?
In my personal life it's my two kids who constantly amaze me. At work my proudest achievement is usually my most recent one. Launching our Simply Be brand in the US was pretty special though.
What's the most satisfying part of your job?
Bringing a new development to market – to see an idea manifest itself in reality and then to see the results.
What job would you have done if you hadn't become a retailer?
Running a deep sea fishing and diving school.
What's your favourite shop and why?
Our High & Mighty store in Brighton – it was the first re-fit we did after acquiring the business – and it helps that its trading well.
What was your last purchase?
A Chiminea for the garden.