Ocado's appointment of Dixons Carphone's deputy chief executive Andrew Harrison as a non-executive director looks like a good selection.
Harrison, nicknamed 'Statto' for his grasp of all the important numbers at his business, may well help the online grocer achieve its ambitions of striking a deal to license its intellectual property overseas.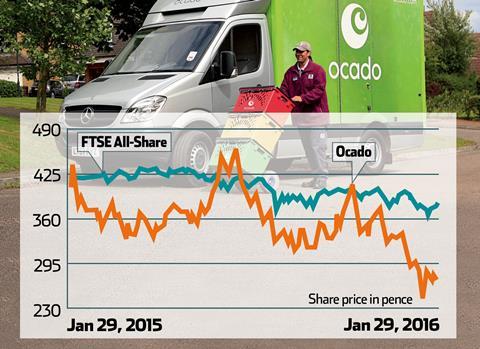 Ocado had hoped to tie up such a deal last year, but didn't manage to pull it off. However Harrison's arrival could smooth the process.
That is because, as well as being an accomplished retailer, Harrison brings two vital attributes – knowledge of technology and experience of international tie-ups.
The hunt for a suitable candidate was flagged in this column in October last year, when I reported that "the right person may be as likely to come from a technology background as a traditional retail one".
Harrison has that through his experience at the Connected World Services business, originally established by Carphone Warehouse to enable third parties to benefit from its technology systems and expertise.
"If Harrison can help guide Ocado to that elusive first international deal, it is unlikely to be the last"

George MacDonald
That is also an international business, including the recently launched Sprint venture in the US – an initiative that mirrors the massively successful Best Buy Mobile enterprise – and an agreement with a US manufacturer to use Dixons Carphone's HoneyBee software platform.
While all the focus on Ocado at the moment is centred on its latest results, scheduled for tomorrow, and the implications – for good or ill – of a concerted push by Amazon into the UK online grocery market, few doubt that its technology is highly advanced and likely to generate interest overseas in the same way as it did here for Morrisons.
If Harrison can help guide Ocado to that elusive first international deal, it is unlikely to be the last.
Shorter hours at Tesco Extra reflect rise of online retail
Tesco's decision to end 24-hour trading in some of its larger stores is the latest instance of how the rise of online retail is reshaping the industry.
In the same way as the ascent of Amazon and others eroded the appeal of elements of the general merchandise offer once stocked in the big sheds it is now prompting a reassessment of what convenience means.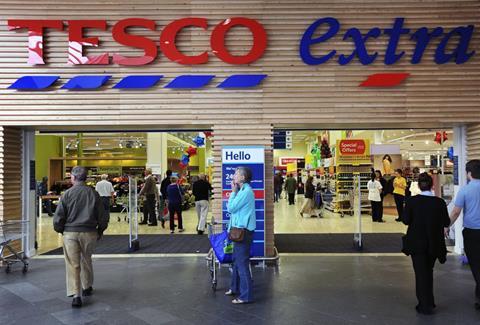 There must be relatively few people who want to visit an Extra now in the wee, small hours to buy a TV. They can have it delivered to their homes at a time of their convenience.
Similarly, the growth of convenience retail means that those who urgently need a pint or other emergency rations probably have a much greater choice of c-stores than in the past.
Along with some proposed changes to pay at Tesco, including for late-night working and overtime, the shortening of trading hours is another sign of pressure on traditional retail models.
Other retailers will probably be forced to follow suit with Tesco and rethink some of the basics of how they operate, especially as pressures such as the living wage form a pincer movement with the growth of online.