Waitrose has promoted Ross Avery, the grocer's present head of strategy, to the position of ecommerce director to oversee its websites.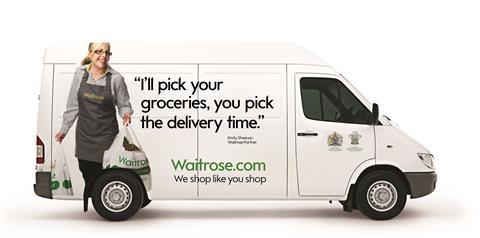 Avery will take up his new position at the end of next month. He replaces Robin Phillips who has left Waitrose to join Boots as its director of multichannel.
Avery will oversee Waitrose.com, as well as WaitroseCellar.com and the newly launched WaitrosePet.com.
He joined Waitrose in 2001 on its graduate programme and has held various roles throughout the business, including branch manager and head of retail co-ordination.
Ross was appointed head of strategy for Waitrose in March 2013.
Waitrose retailer director Rob Collins said: "I am delighted that Ross Avery will become director, ecommerce.
"Ross is taking up the ecommerce reins at a very important but exciting time for our online business, and it is great that we have been able to draw on our own talent for this important appointment."