Etailer Notonthehighstreet.com has hired Net-a-Porter's Hugh Fahy, who joins the marketplace as chief technology officer next week.
Fahy will lead Notonthehighstreet's growing technology team and spearhead innovation and adoption of the latest technologies. He will be responsible for creating a programme that embeds the latest in data science at the heart of the etailer.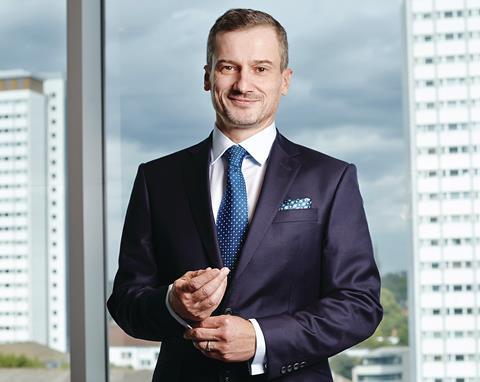 Fahy leaves Net-a-Porter where he held the role of group technology officer from April 2014. At Net-A-Porter, he led an agile transformation and technology investment to improve performance and productivity.
He also supported the launch of initiatives such as the NetSet social commerce platform and the debut of its beauty division.
Fahy was previously director of development at BetFair.
Notonthehighstreet.com chief executive Simon Belsham said: "As we approach our 10th anniversary, we are thrilled to welcome Hugh to the team who brings great depth of experience to help us build an industry-leading technology strategy that will power the next decade for Notonthehighstreet.com.
"Under Hugh's leadership, our technology teams will continue to evolve and innovate our platform to empower our partners and create an effortless experience for customers looking for extraordinary products."
Fahy said: "I am excited to be joining one of the UK's leading online marketplaces that harnesses the energy of a start-up with a clear vision and strategies in place to build its future.
"Notonthehighstreet.com is an incredible opportunity to work as a team to create the most innovative global curated online marketplace that places creative businesses and customer experience at the core of its mission."