Fashion home shopping specialist Boden is to launch a digital catalogue alongside its traditional paper edition in July.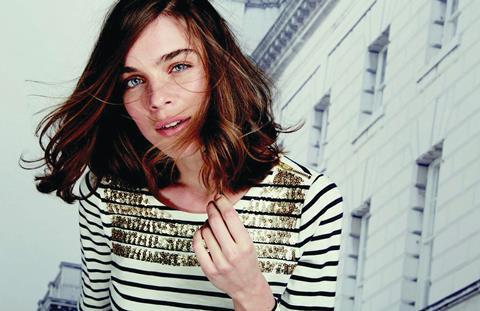 The venture comes as it also seeks to woo new customers and considers opening bricks and mortar stores.
Boden's digital catalogue will, like the paper version, be published monthly in the same markets – the US, France and Germany, as well as the UK.
The catalogue will not replace the paper edition. It has been developed to reflect changing shopping habits while retaining Boden's traditional strengths and quirky image.
The biggest opportunity Boden sees is to make much more effective use of imagery and video, which customers wanted.
The catalogue, developed with help from agency BBH, incorporates features such as wishlists, tiling of an overall fashion look and customer reviews.
Like the paper version, shoppers can 'fold' the corner of pages showing items they like.
It has been designed for use on tablets but has proved popular on phones during testing and allows customers to buy off the page.
The initiative coincides with a drive to improve fashionability to draw in more shoppers.
Boden director of global marketing Matt Hiscock, who joined from Asos last year, said: "Our customers have been telling us we need to up our style credentials without losing the things we're famous for."
"We know customers love our catalogue. As we move into a more stylish space we also want to reach out to new people and digital plays a big role in that."
The retailer, founded by the eponymous Johnnie Boden whose catalogue notes give the business much of its personality, is considering how it can become a multichannel operator because of the success across retail of that model.
Thinking is at an early stage and no bricks-and-mortar model has yet been settled upon.
More than 90% of Boden customer orders are already made online. Shoppers frequently browse the print version before heading to the website to buy.