Next is preparing to launch a new own-label brand under its Label division, it is understood.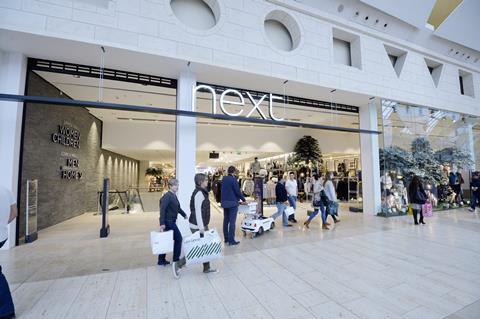 The brand is expected to debut in August and will be run by Gemma Metheringham, creative director of Next Label, Drapers reported.
A Next spokesman confirmed the launch but did not provide more details.
He said: "It's an interesting and exciting project. The first year will be a trial and we expect modest sales. Thereafter we will see how it goes."
It is thought that the launch provides Next with an opportunity to further strengthen its Label offer and perhaps rival John Lewis's own-brand offer, which includes premium label Modern Rarity and the more casual And/Or, which was launched this spring.
The launch comes after a challenging year for Next in which chief executive Lord Wolfson admitted the retailer "took its eye off the ball" and introduced too many trend-led pieces into its ranges, which contributed to a drop in sales. The retailer is now addressing that issue.