Multichannel benchmarking: The retailers leading the way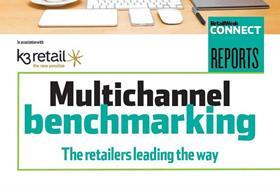 This Connect report is brought to you by k3 retail and Retail Week Connect.
Access the Multichannel benchmarking report now.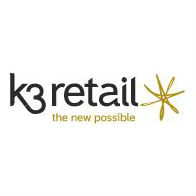 k3 retail is a retail technology provider that believes technology transforms, but only when applied intelligently. Its focus is you and your needs – whether your business is starting up, evolving or maintaining market dominance.